Shopping in stores can be extremely frustrating, especially during a pandemic while having to wearing a mask and keep a distance from others. Shopping online is much easier and comfortable, the only problem is finding a boutique with quality items and consistent sizes. After lots of frustration and waste of time and money, I decided to look into opening up an online boutique. If I was going to spend so much time online anyway, it only made sense to spend it in a way where I can help not just myself, but others as well that might also have the same frustration I had. This is how Stylish Femme was born.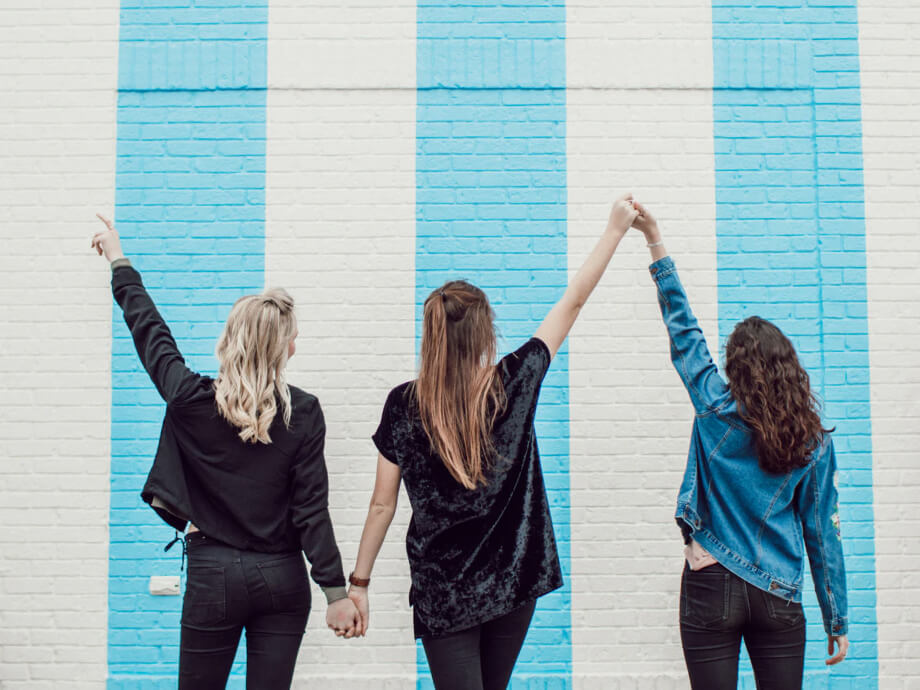 Our Promise
We care about our clothes, and we care about our customers. We have no desire to become another shop that takes your money and delivers poor quality products. This is not about the money for us, it's about sharing something valuable with you so you can enjoy it too. We know trusting a new, random website is not easy, that's why we offer safe payment options such as Paypal, Amazon Pay and more, and we offer a 30 day guarantee on all our products where we pay for return shipping ourselves in case you are not satisfied for whatever reason.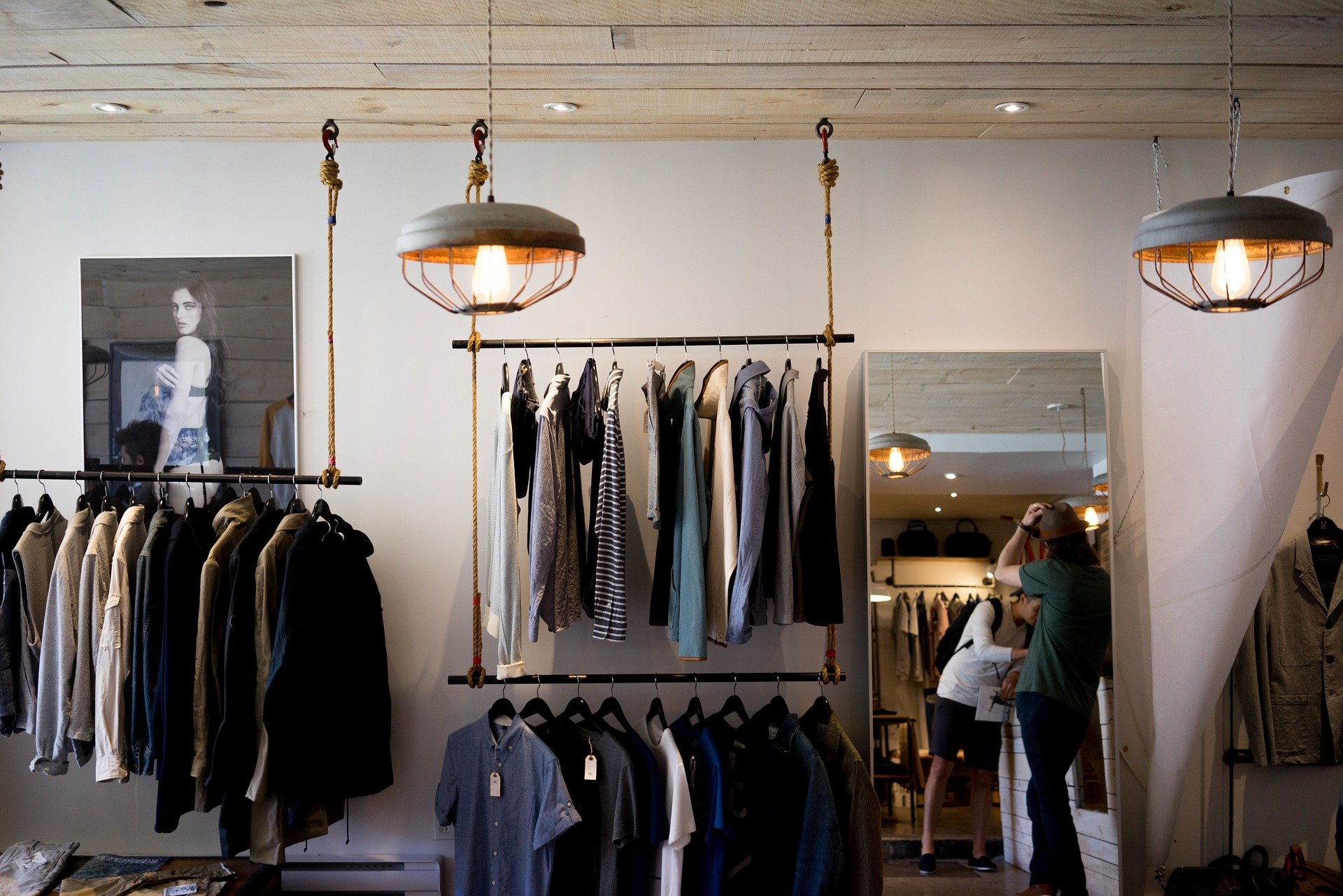 Our product
Each product is individually curated by our team to ensure the highest quality, comfort and accurate size in order to make your shopping experience easy, fun and to make sure you enjoy each and every purchase made from our boutique.
Get on the list
Signup to our mailing list for news and updates. Free stock notifications and more.